Welcome to India's Première DMC for Meetings, Incentives & Events 
Partnering with Designer Incentives & Conferences is a privilege for us at Mundus. As one of the foremost destination management companies specialising in India, Sri Lanka, Bhutan and Nepal, the company's MICE experience offers unrivalled and unforgettable trips to a magical part of the world.
Priding themselves on their personalised service, company partners Sarvin Warden (SITE), Dimple Uberoi and Samir Uberoi oversee every aspect of your MICE conference; from trip developmental to the completion of the programme, making themselves available to escort you at any stage during your visit.
Understanding the operational needs of any MICE client is critical, which is why DIC's flexibility and resourcefulness means any last minute revisions and changes in you MICE programme will be accommodated.
Designer Incentives & Conferences are adept at handling incentives and conferences ranging from 10-800 guests. The team are experts at smoothly handling large scale flight arrivals and departures around their destination countries, securing large blocks of hotel space at advantageous rates, as well as managing internal air seats and charters to boot.
MICE groups can also rest assure that corporate social responsibility, carbon footprint mitigation, and full risk assessments offering substantial public liability cover come as part of the tailormade package
"India…. It is like a kaleidoscope of heritage, tradition & culture"
I've been using Designer Incentives for the last 5-6 years and have run events with them in India, Nepal and Sri Lanka. They are very prompt and creative with their responses and are always flexible with programme elements, constantly finding ways to make an incentive more memorable for guests. Their operational work is always exceptional during the events as well with every detail planned and carried out flawlessly. Their knowledge, enthusiasm and professionalism is first class and to top it off, they are a lovely group of people that I consider not only a DMC partner but also friends.
Elliott Grant
President - SITE UK chapter
I have long held the philosophy that we are only ever as good as our partners allow us to be. And you most certainly fulfilled your part. The experience was outstanding. From the moment we arrived until the time of our departure you and your team delivered customer delight. "Stimulate your Senses" was superb. You made it an exceptional experience for the participants, a great event for BMW and a big success for BI. Thank you. You have demonstrated how special India can be as an incentive destination. I hope that BI will find other projects that enable us to work together. I shall most certainly look forward to the opportunity to return.
BMW lifetime incentive
BI Worldwide
"If you measure your DMC by the company they keep, Designer Incentives and Conferences are up there with the best."
Managing Editor Martin Lewis
M&IT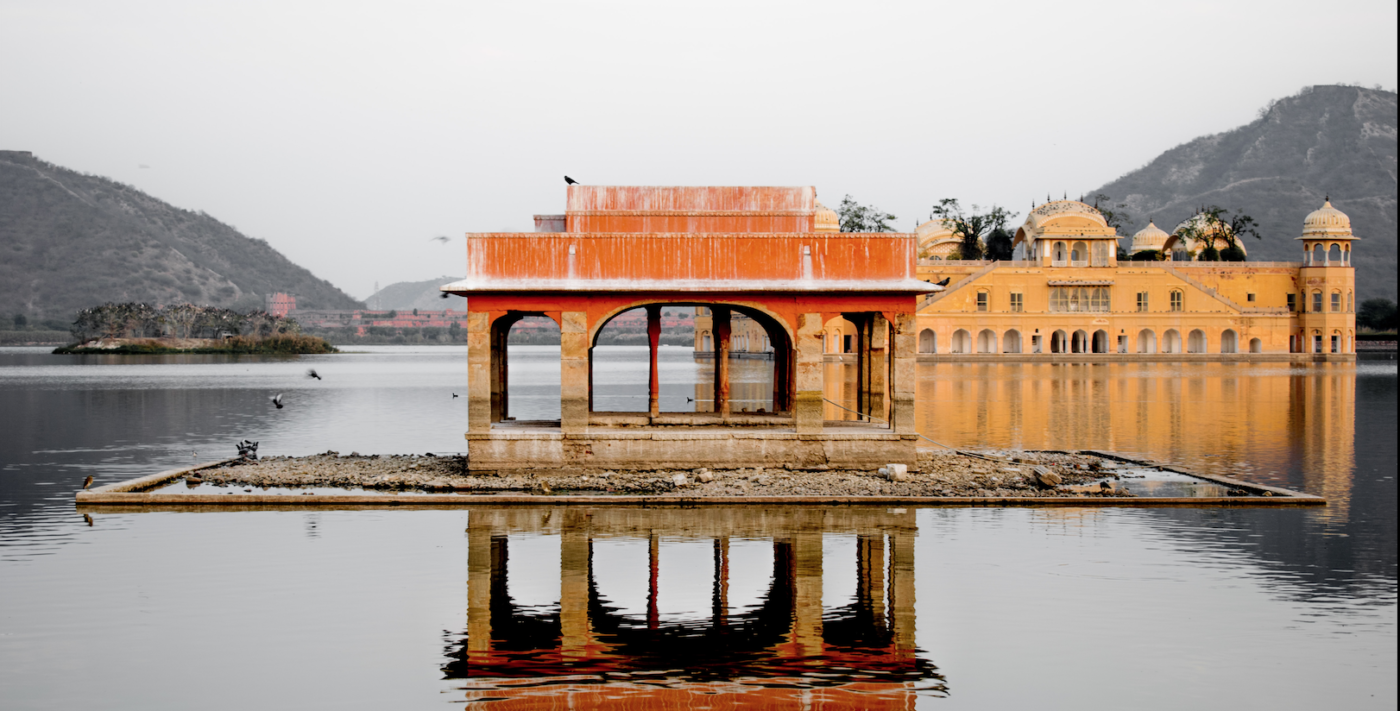 Time difference / travel time
India is 4.5 hours ahead during the UK's summer time and 5.5 hours ahead during the UK's winter time.
Accessible direclty from 6 UK hubs with up to 5 flights a day. The main carriers serving the destination include; British Airways, Virgin Atlantic & Air India.  Additionally India enjoys excellent flight connections via the Middle East.
Flying time from the UK is just over 9 hours.
INDIA
India presents a MICE destination like no other on Earth; thrilling, inspiring and, above all, incredibly diverse. India offers a fusion of colour, culture, and cuisine, with blended with exquisite architecture; palaces, forts, and temples; and endorsed with a billions smiles. With the diversity, cultural riches and variety of landscapes only an entire continent can offer, India has become a top lister for the MICE industry. Between the towering Himalayas and Kerala's beach fringed coast, there's more than a millennia's worth of history to draw you here. So make sure you sip on chai, devour plenty of curries and submerge yourself in the sense assaulting, life-affirming land of this wonderful country.
MICE Motivations 
India continues to be very competitive and offers MICE tremendous value for money.
Direct international access from the UK to the colourful cities of Delhi, Mumbai, Chennai, Bangalore & Hyderabad.
Internationally acclaimed hotels with capacity of up to 400 guest in a single hotel and 3500 guest in multiple hotels and one convention centre.
Outstanding venues for meetings to include open air lawns, an art-deco theatre, a hall with exquisite vintage cars, a Buddhist monastery or a Maharajas royal palace.
Unique incentive programs through the Golden Triangle featuring Delhi, Agra with Taj Mahal, Jaipur & Udaipur, to Tiger Safaris in Ranthambhore, houseboats on tranquil blackwaters of Kerala or biking in Vintage Goa, 'Rome of the East', a magnificent UNESCO World Heritage Sites.
OUR Corporate Social Responsibility
Note from Sarvin Ward,
"Corporate Social Responsibility starts at home! Being a service provider, we are not a large consumer of power, nor do we generate large quantities of waste. CSR starts at home….. we encourage our office colleagues to switch off computers, use natural light, use minimal amounts of plastic and print only what is necessary. We ask our partners and suppliers to provide their environmental policy and share this information with our clients. Additionally our risk assessment consists of an objective evaluation of risk in which assumptions and uncertainties are clearly considered and presented. At Designer Incentives & Conferences this is an integral part of our operations."
India is the first country in the world to make corporate social responsibility (CSR) mandatory, following an amendment to the Companies Act, 2013 in April 2014. Businesses can invest their profits in areas such as education, poverty, gender equality, and hunger as part of any CSR compliance.