Are you looking for UK representation? 
Look no further!
 Our considerable experience and knowledge of the Middle East is second to none – we're currently seeking an exclusive MICE partner to represent this incredible destination.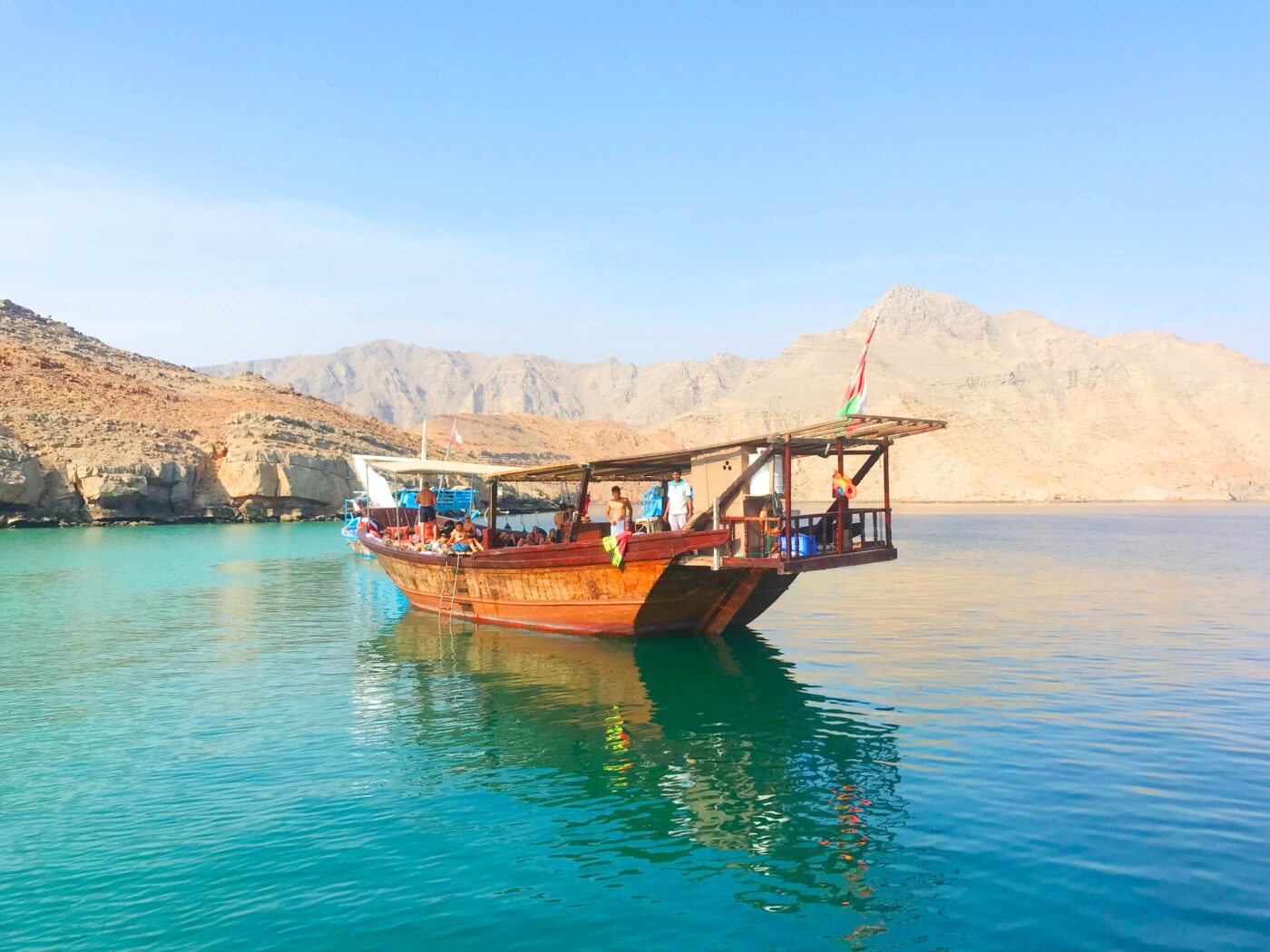 Time difference / travel time
Oman is 3 hours ahead during the UK's summer time and 4 hours ahead during the UK's winter time.
Oman is accessible from multiple UK departure points, and the main carriers servicing the destination include; British Airways and Oman Air.
Flying time to from the UK is just over 7 hours.
OMAN
Oman has allured travellers for over 4,000 years and today it offers a fantastic location for the MICE market. The country is nestled within the East Arabian Peninsula with the majestic Al-Hajar mountain range forming a breath-taking backdrop for many of the country's timeless villages, where the kindest people welcome you with abundant Arabian tradition and hospitality. Almost 2,000 miles of coast adorns Oman, providing visitors with a host of water sport activities, as well as dolphin watching. The Khareef, an annual monsoon, transforms the desert terrain into a lush, green landscape and creates seasonal waterfalls. In the north you find the ancient city of Nizwa. Build on a plain characterized by seasonal rivers and palm plantations. It's known for Nizwa Fort, a castle with a huge cylindrical tower built in the 17th century to defend the city's position on a major trade route. The adjoining marketplace, Nizwa Souk, is lined with fascinating handicrafts stalls and silversmiths working in quaint shops. In all Oman offers an unforgettable destination and one Mundus is excited to showcase.
MICE Motivations:
International hotel chains catering for groups from 10 – 500 delegates.
The spectacular Omani landscape of mountains, dessert and sea creates the perfect location for outdoor team building activities.
Sustainable & locally sourced food to created dining experiences and group picnics.
Oman is the ultimate destination for cultural tourism. This is where you will find hundreds of castles, forts and museums dating back to various historic epochs.
The spectacular fjords-like inlets of Musandam in the north are best viewed by boat with a glass of wine and local delicatessens
MUSCAT
Visiting Muscat is a must for any MICE group. The capital of the sultanate of Oman this ancient city sits on the shores of the Gulf of Oman, ringed by jagged mountains and stunning desert plains. Today Muscat is a fascinating fusion of old and new; mixing upscale shopping malls with clifftop landmarks including the 16th-century Portuguese forts of Al Jalali and Mirani which loom over Muscat Harbour. Its modern, marble-clad Sultan Qaboos Grand Mosque, with 50m dome and prodigious Persian carpet, can accommodate 20,000 people. Muscat's old Muttrah quarter is known for its labyrinthine souk and busy fish market, as well as the Corniche waterfront promenade. Nearby are numerous museums including the Bait Al Zubair, focusing on Omani culture and crafts. The Royal Opera House presents international performances. If you want to travel further afield just outside Muscat, lagoon reefs at Bandar Jissah and Bandar Khayran offer incredible diving destinations. Here you'll  also find a plethora of luxury 5-star hotels, nestled between private beaches and the dramatic mountains overlooking the mesmerising Gulf of Oman.
MICE Motivations:
Numerous new hotels have opened in the last 2 years – with serval more planned.
Group offerings from 10-500 bedrooms.
Newly built Oman Exhibition & Convention, features an auditorium of seating 2300 people.
Group activities to combining desert, beach and city can be combined in one day.
Charming Muscat offers delegates a wonderful relaxed experience in the Middle East.