Welcome to Africa's Leading DMC for Meetings, Incentives & Events
At Mundus we're delighted to be working with Grosvenor Tours. For over 50 years, Grosvenor's been a première destination management company, leading the way with exceptional incentive programs, world-class conferences, and private luxury travel in Southern and East African destinations. As part of Cullinan Holdings, a member of the globally respected Travel Corporation, Grosvenor Tours offer two fantastic business branches: Grosvenor Incentives specialising in tailor-made, fully supported incentive programmes and events, focusing on a rich variety of African itineraries; and Grosvenor Conferences dedicated to providing the most professional, efficient planning and management service and seamless conference experience with an in-depth destination knowledge and an extensive network of tried-and-tested suppliers. With their major MICE associations Grosvenor Tours excel at making conferences, meetings and exhibitions unforgettable, successful and inspirational.
Grosvenor Tours operate in: South Africa – Zimbabwe – Botswana – Zambia – Namibia – Mozambique – Rwanda – Tanzania – Kenya
"Everything in Africa bites, but the safari bug is worst of all" – Brian Jackman
II would like to sincerely thank you for my recent adventure to Africa. It was one of the most wonderful experiences of my life. Every component of the trip exceeded my expectations. Once again, a bigthank you for all your efforts throughout the trip which made the experience so memorable.
Terry Ramsay
EXCEEDING EXPECTATIONS
I truly want to express my thanks to each and every one of you for being so passionate about what you do and sharing that passion with our group in every interaction and moment at Club. South Africa is an incredible place with beautiful people, however, you are the ones that made it a truly special experience
Peg Nocera
BEING PASSIONATE ABOUT WHAT YOU DO
The event was extremely well planned and executed and achieved exactly the result we had hoped for. I was particularly pleased at the way your team seamlessly blended with my event team and nothing was ever too much trouble. It is nice to work with a DMC who has a similar ethos to ours. It is obvious that you have a wonderful rapport with all of your suppliers. The respect you have for each other is evident and the service delivery provided by each of them was exemplary. Grosvenor Incentives would have to be one of the most professional companies we have worked with.
Lynn Hames
EXEMPLARY SERVICE!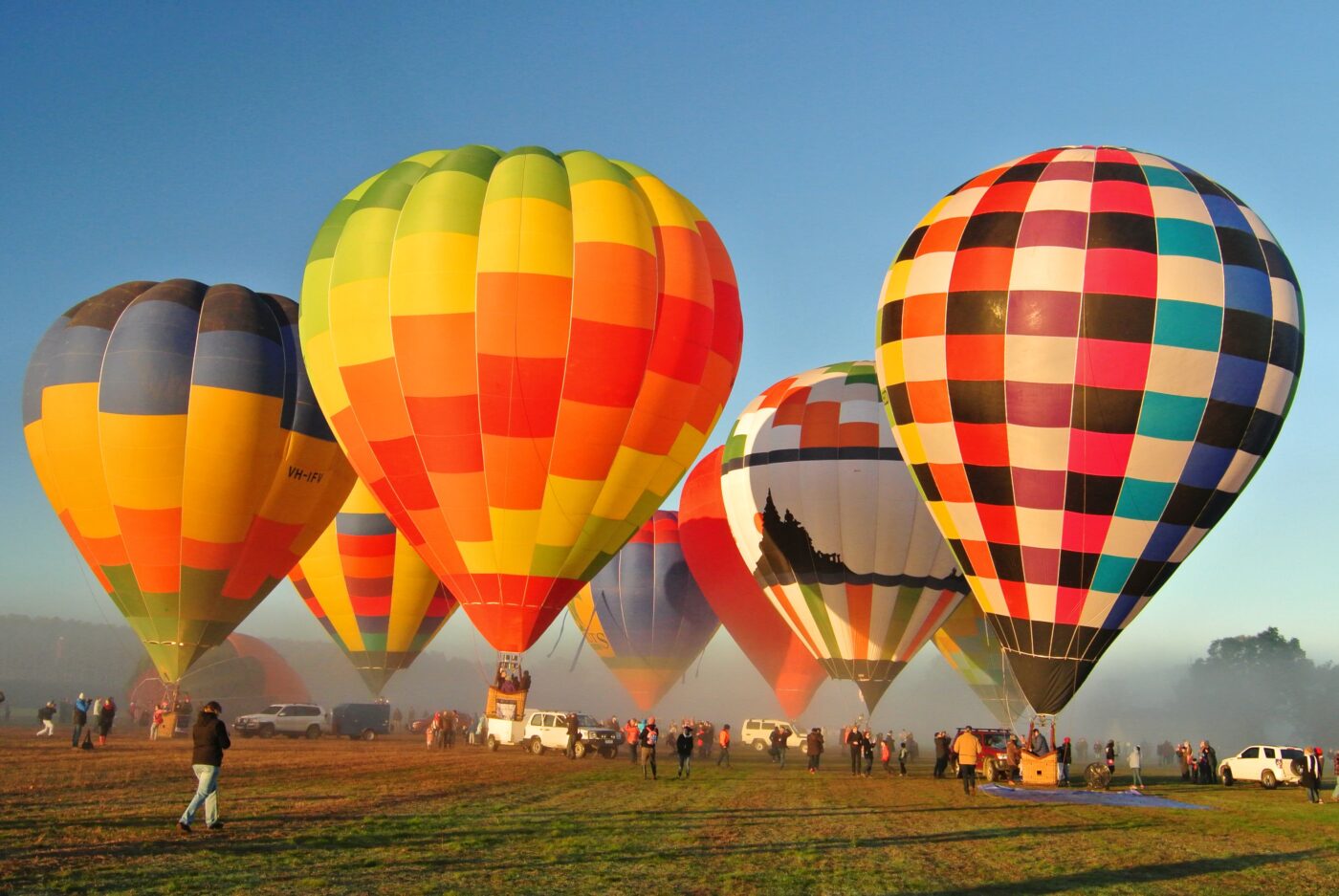 Time difference / travel time
South Africa is 1 hour ahead of the UK's summer time, and 2 hours ahead during the UK's winter time.
South Africa is accessible from multiple UK departure points, with direct flights to Johannesburg, Cape town and Durban. The main carriers servicing the destination include; British Airways, Virgin Atlantic & South African Airways, and European carriers offer excellent connectivity via European hubs. 
Flying time from the UK to Johannesburg is just over 10.30 hours. 
Flying time from the UK to Cape Town is just over 11.30 hours. 
SOUTH AFRICA 
We love representing South Africa, we have spent so much time there it's a country dear to our hearts. With thousands of miles of spectacular coasts, breath-taking mountains, including Table Mountain, one of the seven natural wonders of the modern world, South Africa oozes destination appeal for MICE groups to enjoy. Picture-postcard award-winning wine farms include Stellenbosch, Paarl, Franschhoek and Constantia. Stunning sweeping Savana grasslands and plains provide some of the world's most exciting and beloved game reserves like the world-renowned Kruger National Park. In all, the jaw-dropping and ever-changing landscape ensures all who visit South Africa will want to return, for business or pleasure.
MICE Motivations:
Direct international flights access from the UK to Cape Town, Durban & Johannesburg – with no jetlag.
As a destination South African facilities offer remarkable value with world-beating levels of service.
A Big Five safari is easily accessible from Cape Town, Johannesburg & Durban with direct flights to: Hoedspruit, Skukuza, Nelspruit, Pilanesberg, Madikwe & Richards Bay.
Given South Africa's diverse geography, there's a plethora of unique and memorable places to host. Travelling to South Africa is more than just work – it's an experience.
VIBRANT CITIES
South Africa is famed for its friendly people as we can vouch, we've had first-hand experience of working with them for many years. Cape Town is naturally the top of the destination list when it comes to vibrant cities to visit. There is so much to explore in the Mother City; bustling markets, award winning world cuisine, sailing, paragliding, fun bistros and bars. Take your group to visit the V&A Waterfront then onto Robin Island, greet the seals in Kalk Bay, be inspired by world class hotels peppering the coast and then relax in the stunning Kirstenbosch Gardens. But Cape Town's just the tip of the iceberg, many MICE groups will want to travel further afield to the vibrant city of Johannesburg, the economic, business and entertainment hub. And of course, don't forget Sun City specifically designed to cater for any MICE event. South Africa has a city to accommodate everyone's taste.
MICE Motivations:
Cape Town offers every facility your group could need in a stunning location.
Easy to reach world renowned locations help create a varied exciting travel itinerary.
Sun City can cater for larger groups – and still offer the wilderness experience within a day.
Johannesburg is an equally practical destination for hosting – and offers an incredible varied culture.
OUR Corporate Social Responsibility
We believe that tourism companies are the natural partners of conservation initiatives. Protecting Southern Africa's spectacular natural beauty and diverse wildlife becomes sustainable when it happens hand-in-hand with improving the quality of life of rural communities.
TreadRight Foundation
Our not-for-profit, the TreadRight Foundation, encourages sustainable tourism by ensuring that people, wildlife and the environment remain protected for all generations to come. We believe in preserving the natural attractions and unique heritages of our planet. So far, the TreadRight Foundation has supported over 50 sustainable tourism projects around the world.
Responsible Tourism
We believe that tourism companies are the natural partners of conservation initiatives. Protecting Southern and East Africa's spectacular natural beauty and diverse wildlife is sustainable when it happens hand-in-hand with improving the quality of life of rural communities.
We make it possible for all our clients to gain unique insights, make authentic connections and contribute positively to improving people's lives as a part of their tailor-made itinerary. Community and cultural visits and activities offer guests meaningful and life-enriching experiences in Southern and East Africa.
In addition, we provide many opportunities to support worthy, local community initiatives, groups and individuals. We source and recommend an array of high quality, unique gifts produced by local communities and enterprise development projects. We support and recommend a range of exciting entertainment provided by artists from or historically-disadvantaged community groups.
Make Travel Matter
In collaboration with our not-for-profit, the TreadRight Foundation, we are making a public commitment to Make Travel Matter for the better. Inspired by leading destinations across the globe, every one of our team members and sister companies worldwide are pledging and we pledge!
The Pledge

I will make my travel matter – for our planet, for people and for wildlife. When I explore this planet, I will do my best to tread right. I will refuse single use plastics when I can and recycle what I cannot avoid. When possible, I will offset my travels. When I meet new people, I will honour their home as I do my own and do so in the spirit of diversity and inclusion. I will purchase locally made items wherever possible and pay a fair price. When I experience wildlife, I will do so in nature. I will not ride animals that ought not be ridden, or support animal cruelty in any way. Together, we will tread right upon the earth – and we will make our travel matter.