Welcome to Africa's Leading DMC for Meetings, Incentives & Events
At Mundus we're delighted to be working with Grosvenor Tours. For over 50 years, Grosvenor's been a première destination management company, leading the way with exceptional incentive programs, world-class conferences, and private luxury travel in Southern and East African destinations. As part of Cullinan Holdings, a member of the globally respected Travel Corporation, Grosvenor Tours offer two fantastic business branches: Grosvenor Incentives specialising in tailor-made, fully supported incentive programmes and events, focusing on a rich variety of African itineraries; and Grosvenor Conferences dedicated to providing the most professional, efficient planning and management service and seamless conference experience with an in-depth destination knowledge and an extensive network of tried-and-tested suppliers. With their major MICE associations Grosvenor Tours excel at making conferences, meetings and exhibitions unforgettable, successful and inspirational.
Grosvenor Tours operate in: South Africa – Zimbabwe – Botswana – Zambia – Namibia – Mozambique – Rwanda – Tanzania – Kenya & Zanzibar
"I never knew of a morning in Africa when I woke up that I was not happy" – Ernest Hemingway
II would like to sincerely thank you for my recent adventure to Africa. It was one of the most wonderful experiences of my life. Every component of the trip exceeded my expectations. Once again, a bigthank you for all your efforts throughout the trip which made the experience so memorable.
Terry Ramsay
EXCEEDING EXPECTATIONS
I truly want to express my thanks to each and every one of you for being so passionate about what you do and sharing that passion with our group in every interaction and moment at Club. South Africa is an incredible place with beautiful people, however, you are the ones that made it a truly special experience
Peg Nocera
BEING PASSIONATE ABOUT WHAT YOU DO
The event was extremely well planned and executed and achieved exactly the result we had hoped for. I was particularly pleased at the way your team seamlessly blended with my event team and nothing was ever too much trouble. It is nice to work with a DMC who has a similar ethos to ours. It is obvious that you have a wonderful rapport with all of your suppliers. The respect you have for each other is evident and the service delivery provided by each of them was exemplary. Grosvenor Incentives would have to be one of the most professional companies we have worked with.
Lynn Hames
EXEMPLARY SERVICE!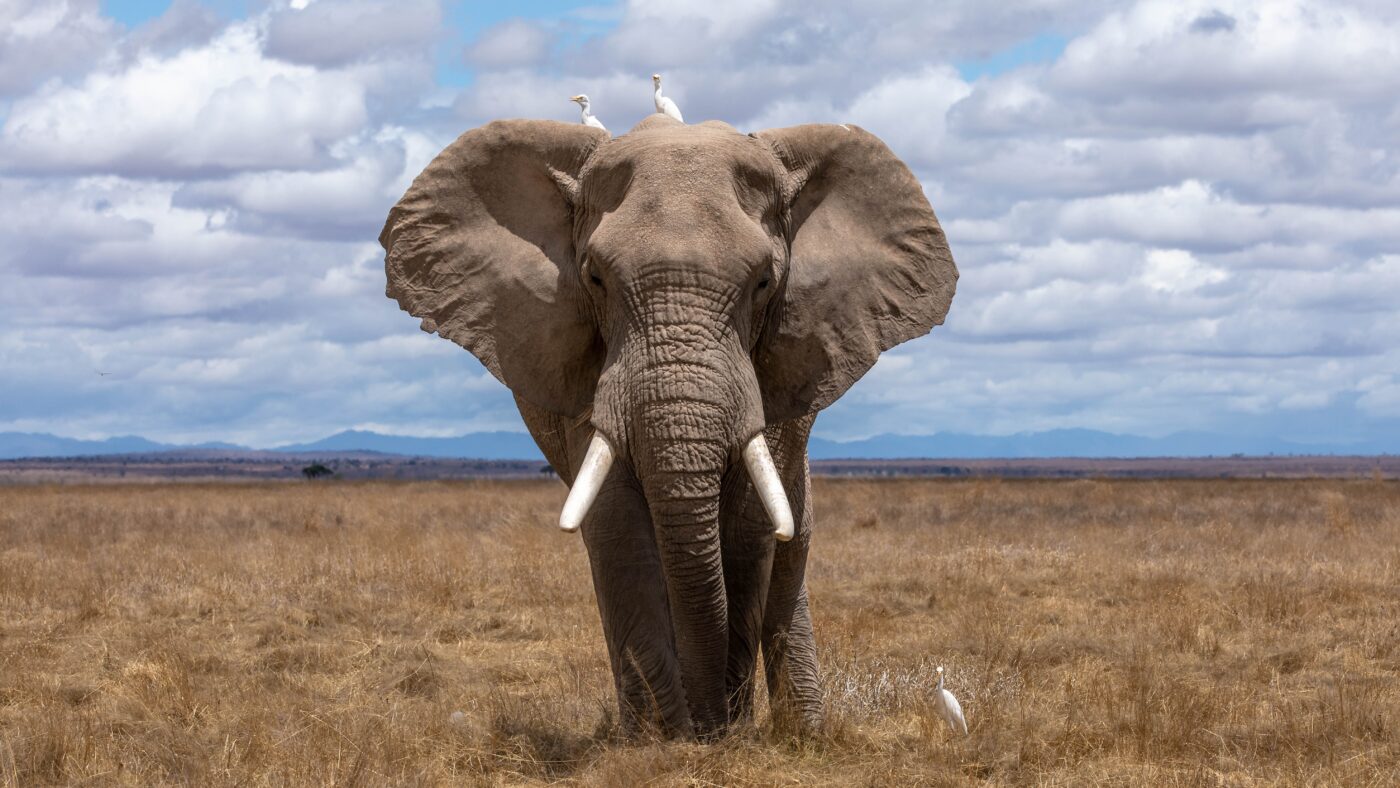 Time difference / travel time
Namibia, Botswana, Mozambique, Zimbabwe & Zambia are all 1 hour ahead of the UK's summer time, and are 2 hours ahead during UK's winter time.
These destinations are accessible via multiple UK departure points. The main carriers servicing the destinations include; British Airways, Virgin Atlantic, South African Airways and several European carriers via Johannesburg, Cape Town, Amsterdam, Lisbon and Frankfurt to name a few.
Flying time from the UK to Victoria Falls is just over 13 hours. 
BOTSWANA & NAMIBIA
Representing this dramatic part of the world is exciting in terms of the fantastic array of MICE destinations. It's not easy for us to find a defining word for such unique countries, but if pushed we'd choose grandeur. In terms of MICE motivation, the diversity of natural environments beggars belief. Botswana offers its glittering Okavango Delta which groups can experience in age old fashion, onboard a mokoro, a sturdy dug-out boat. While onboard keep your eyes peeled for hippos and elephants along the riverbanks. Inland take your party to try their luck at spotting the Big Five in Chobe, Botswana's premiere safari park. In contrast Namibia offers a starker beauty. Desolate dry vistas punctuated with spectacular rocky outcrops rise against a deep blue sky; a landscape hewn from the forces of geology and the abrasive power of the winds which blow here. Namibia's Etosha National Park represents a vast natural salt pan, the remains of a giant evaporated lake. Take an exciting safari trip inside to experience its incredible wildlife – you won't be disappointed.
MICE Motivations:
International flights access from the UK with seamless connections via Johannesburg & Cape Town – so you can forget jetlag.
A plethora of new five star hotels are waiting to cater for any size MICE group you can muster.
Fantastic climate which means incorporating an outside element for your MICE group is a breeze.
Active adventures, or relaxation under African skies; either way these countries can accommodate an unforgettable MICE trip
ZAMBIA, ZIMBABWE & MOZAMBIQUE
Zambia & Zimbabwe host one of the natural world's most impressive displays of power – the mighty Victoria Falls – we've been there and it's breath-taking. If your group experiences nothing else on their MICE trip, this sight is unforgettable. Stand and be mesmerised by the sheer volume of water roaring over the planet's greatest waterfall. To see more, we took to the air and experienced an almost 360-degree view by helicopter – incredible! Or try sailing leisurely along the Zambezi river to Livingstone Island, where explorer David Livingstone first set eyes on these magnificent falls. Prefer sea water? Then chose Mozambique for your MICE group. This rapidly up-and-coming destination offers a fusion of the best elements of Southern Africa, including stunning archipelagos embraced by tropical, azure seas. Mozambique offers world-class seafood dining in a plethora of new and exquisitely appointed luxury hotels; the perfect place for an unforgettable MICE event. Perhaps you want to cool off? That's easily done. The country has two stunning marine parks: Bazaruto Archipelago and Quirimbas Archipelago. Dive, snorkel or sail here to admire the sea life, pristine coral reefs ,and scenic underwater beauty in these vast, unspoiled marine ecosystems stretching along Mozambique's extensive coastline.
MICE Motivations:
International flights access from the UK with seamless connections via Johannesburg & Cape Town – no jetlag.
International hotels have recently sprung up in these destinations, furnished with an extremely knowledgeable and welcoming staff. The quality of the resorts now rivals those of other African destinations. A MICE meeting here is bound to up productivity.
Zambia & Zimbabwe offer the Big 5 safari experience – a must for any MICE gathering in Africa.
Africa has one of the greatest rail networks on the planet – arriving at your destination by train is a unique way to introduce your MICE group to these spectacular countries. Full facilities onboard Rovos Rail – the Orient Express of Africa – allow you to work and relax in equal measure.
OUR Corporate Social Responsibility
We believe that tourism companies are the natural partners of conservation initiatives. Protecting Southern Africa's spectacular natural beauty and diverse wildlife becomes sustainable when it happens hand-in-hand with improving the quality of life of rural communities.
TreadRight Foundation
Our not-for-profit, the TreadRight Foundation, encourages sustainable tourism by ensuring that people, wildlife and the environment remain protected for all generations to come. We believe in preserving the natural attractions and unique heritages of our planet. So far, the TreadRight Foundation has supported over 50 sustainable tourism projects around the world.
Responsible Tourism
We believe that tourism companies are the natural partners of conservation initiatives. Protecting Southern and East Africa's spectacular natural beauty and diverse wildlife is sustainable when it happens hand-in-hand with improving the quality of life of rural communities.
We make it possible for all our clients to gain unique insights, make authentic connections and contribute positively to improving people's lives as a part of their tailor-made itinerary. Community and cultural visits and activities offer guests meaningful and life-enriching experiences in Southern and East Africa.
In addition, we provide many opportunities to support worthy, local community initiatives, groups and individuals. We source and recommend an array of high quality, unique gifts produced by local communities and enterprise development projects. We support and recommend a range of exciting entertainment provided by artists from or historically-disadvantaged community groups.
Make Travel Matter
In collaboration with our not-for-profit, the TreadRight Foundation, we are making a public commitment to Make Travel Matter for the better. Inspired by leading destinations across the globe, every one of our team members and sister companies worldwide are pledging and we pledge!
The Pledge

I will make my travel matter – for our planet, for people and for wildlife. When I explore this planet, I will do my best to tread right. I will refuse single use plastics when I can and recycle what I cannot avoid. When possible, I will offset my travels. When I meet new people, I will honour their home as I do my own and do so in the spirit of diversity and inclusion. I will purchase locally made items wherever possible and pay a fair price. When I experience wildlife, I will do so in nature. I will not ride animals that ought not be ridden, or support animal cruelty in any way. Together, we will tread right upon the earth – and we will make our travel matter.