Turkey's Award Winning DMC for Meetings, Incentives & Events
We're extremely proud to be representing MEP to the UK MICE market. The mother-daughter powerhouse of Birgul and Eda Ozden are no strangers to our shores and Birgul has invested her time and energy in the UK market for over 40 years. She adores the UK and its MICE industry. The team has an empathy with their clients, sharp negotiations skills combined with a natural creative flair ensuring that your event is executed thoughtfully and with attention to the finest detail; nothing is too much, everything is possible. MEP is located in Istanbul operating across Cappadocia, Bodrum, Izmir and Gocek, amongst others.
The company has recently launched MEP-live, a digital platform base, assisting and organising hybrid events – live broadcast – E-events – virtual platforms alongside their usual MICE business. MEP makes it just that little bit easier and cost effective to organise your hybrid event from a boutique meetings retreat somewhere in sunny Turkey.
"Take only memories – leave only footprints"
Chief Seattle
With each event we need to be able to rely on our supplier partners to help us deliver a perfect experience every time. These awards recognise that MEP and Merseysound consistently go the extra mile for us…
Nick Bender
I can't thank you and your team enough for all of your support over the past 5 years. From our first site visit in 2018 to live event, everyone at Meptur that we've had the pleasure to work with has been incredibly generous, supportive and helpful. The passion,will and commitment shown by the Meptur team to plan (on 3 occasions) and finally deliver services and projects on behalf of our clients has been outstanding. the future.
FUSE Events
1000 guest product launch, Antalya. I am back to Geneva since yesterday and continue to receive extremely positive feedback. This is also thanks to you and your exceptional responsiveness to answer our needs and met our customers' expectations.
Global Meeting & Events Agency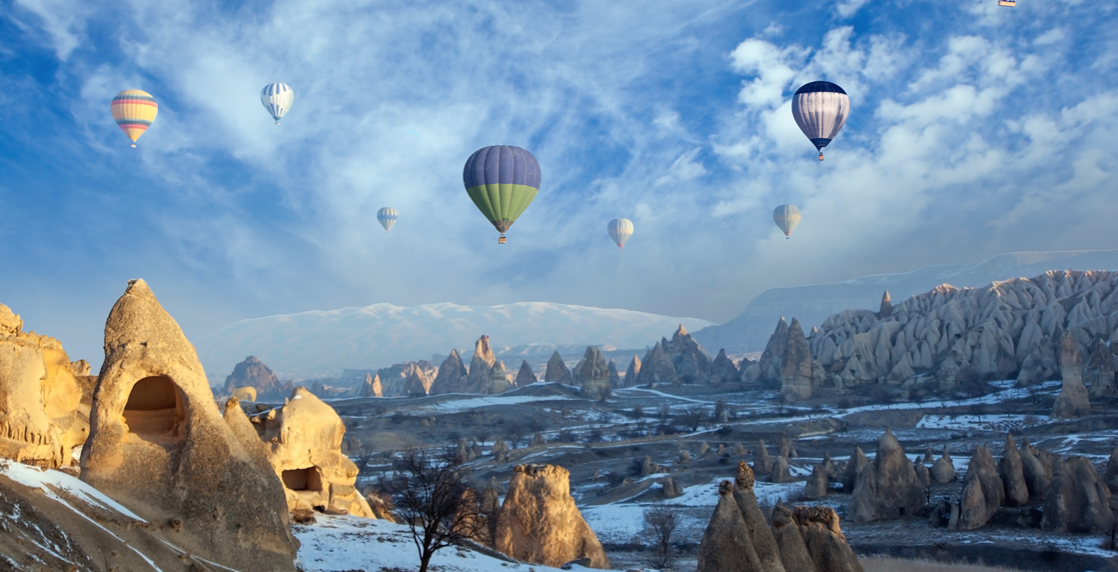 Time difference / travel time
Turkey is 2 hours ahead of the UK's summer time and 3 hours ahead during the UK's winter time.
Accessible via multiple UK departure points with direct flights to Istanbul, Bodrum, Izmir, Antalya & Dalaman. The main carriers serving the destination include; Turkish Airways, British Airways, Easy Jet and Pegasus.  
Flying time from the UK is just over 3.5 hours.
ISTANBUL
Born as Byzantium, lived as Constantinople but today known as Istanbul. This alluring city has a rich history dating back to the second millennia BC sculpted by the Greeks, the Persians, Alexander the Great, the Roman empire and the Ottoman Empire. Istanbul's cultural and historic heritage sets the perfect backdrop for MICE events at spectacular venues including the gardens of Ottoman Palaces, Byzantine Churches and Roman Water Cisterns. MICE programs can incorporate a plethora of cultural experiences ranging from Chefs Tables with Turkey's culinary heroes, luncheons at the private homes of famous historians, and off-the-tourist-track city tours with local experts. Its bustling nightlife, gastronomic delights, stunning architecture and world class hotels top it off as the perfect MICE get away. Finally, a trip to Istanbul is not complete unless you have learned the art of haggling in the Grand bazaar and finished your deal with a traditional Turkish cai (tea).
MICE Motivation:
Under 5 hours flight-time for more than 60 countries.
Almost all the world's major hotel chains are represented.
3 convention centres located in the city centre, with 10,000 beds in easy reach.
Flexible and welcoming hospitality, perfect for MICE planners.
World-famous historic venues to hire for gala dinners and special events.
Hybrid event opportunities with MEP-LIVE.
CAPPADOCIA 
Cappadocia defies description and offers MICE programs a once in a lifetime experience with visits to a surreal landscape of volcanic ash eroded into fantastic formations, and craggy cones that stretch for miles amid vineyards and orchards. Underground and over-ground villages let you explore 7,000 years of history. Staying in a cave hotel is a must – as is flying in a hot air balloon over the forts, and horseback riding in the Love Valley. Do you know that Cappadocia has one of the world's oldest cultivated wines? Cappadocia represents a stunning open-air museum, and at every corner you turn you'll be mesmerized by another astonishing view.
MICE Motivation:
Less than 1 hour flight from Istanbul, it's a perfect destination to combine with the rest of Turkey.
It offers MICE groups a chance to sleep, meet, and dine in cave hotels with numerous luxurious and affordable accommodation alternatives (including the only Relais & Chateaux property in Turkey) – perfect for buyouts.
The open valleys of Cappadocia provide MICE groups the platform to execute very creative events in exposing the guests to embrace the region at its rawest form.
Cappadocia is one of the biggest hot air balloon areas in the world with over 250 days of take-off.
The ideal group size is 40-80 pax.
THE TURQUOISE COAST & TURKISH RIVIERA 
The Turquoise Coast – Bodrum is one of Europe's best kept secrets. It bristles with ancient ruins, glittering marinas, exclusive boutique luxury hotels, and secluded beaches with tranquil turquoise waters, offering the perfect location to host a private beach dinner. It's an elegant coastal region of Turkey boasting a sophisticated infrastructure for meetings or incentive retreats and is easily accessible via Bodrum or Dalaman airport.
The Turkish Riviera – has a stunning sun-drenched coastline. The Riviera is ideal for large conferences with its world-class hotel infrastructure. In addition, the region offers plenty of well-priced entertainment. For the golf-lovers in your MICE party, the destination offers some of the greatest greens in Europe.
MICE Motivation:
Host a gala dinner at the British Watchtower of 'Bodrum Castle', built in the 17th Century by the Knights of Spain.
MEP offer creative incentive excursions to famed tourist sites, including the rock-carved tombs of Kaunos (Dalyan), the historic Greek town of Old Datca, and the beach of Cleopatra – enabling MICE groups to have an insider's view to these fascinating heritage sites.
A gamut of world-class venues, like the Mandarin Oriental, offer MICE programs the flexibility for privet functions and events.
The Med's crystal clear waters offer the perfect opportunity for incentive groups to sail onboard one of the many luxurious Gullet boats, and explore the ancient coastline.
OUR Corporate Social Responsibility
MEP Destination Business Solutions (MEP DBS) is environmentally conscious and will make recommendations ranging from venues with sustainable practices and locally sourced food, to the use of electronic communications rather than traditional printed materials, always incorporating recycled materials where appropriate. MEP also insist all thier production vendors employ green practices from recycled carpet to cover the stage, to LED lights that use less energy to innovative recycled materials for stage backdrops. (Applied where possible).
As part of the commitment to the preservation of the environment, MEP have instituted a number of practices to ensure conservation of natural resources.
Below are some examples of how MEP are helping the environment:
MEP – Keeping a Green House
Recycle through Single-Stream Recycling.
Use the 3-Rs; reduce, recycle and reuse when planning events.
Use ENERGY STAR lighting.
Electronically submit proposals or use post-consumer waste recycled paper goods
Recycle ink cartridges.
Communicate with suppliers about our green business practices and partnership expectations.
Partner with other environmentally and socially sensitive businesses.
Train all employees on the importance of recycling and our green business practices and expectations.
Continuously lookout for new ways to incorporate eco-friendly practices into our business
When planning projects from the initial stage think about social, economic, and environmental impacts.
Don't forget to factor in the well-being of the local community as well as your delegates and suppliers.
Most important of all raise awareness of your green efforts by sharing best practices with clients, suppliers and colleagues.